Hole: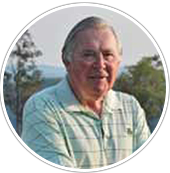 516 Yards, Par 5
Note From Donald Steel:
"The long tee is framed nicely by trees running down each side. From the back, the tee shot can therefore feel a little intimidating. There is a fairway bunker approximately 250 yards from the back tee.
The mounds to the left of the green certainly limit the entrance to the green, thus placing real emphasis on the approach shot."