Hole: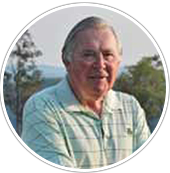 174 Yards, Par 3
Note From Donald Steel:
"The type of short hole where you find the green or take the consequences. The tee shot is enticing, if demanding: it pays to be up.
The green is a fair target but its built-up nature means you miss it to the left at your peril."