Welcome to the Seniors' Section of Tidworth Garrison Golf Club from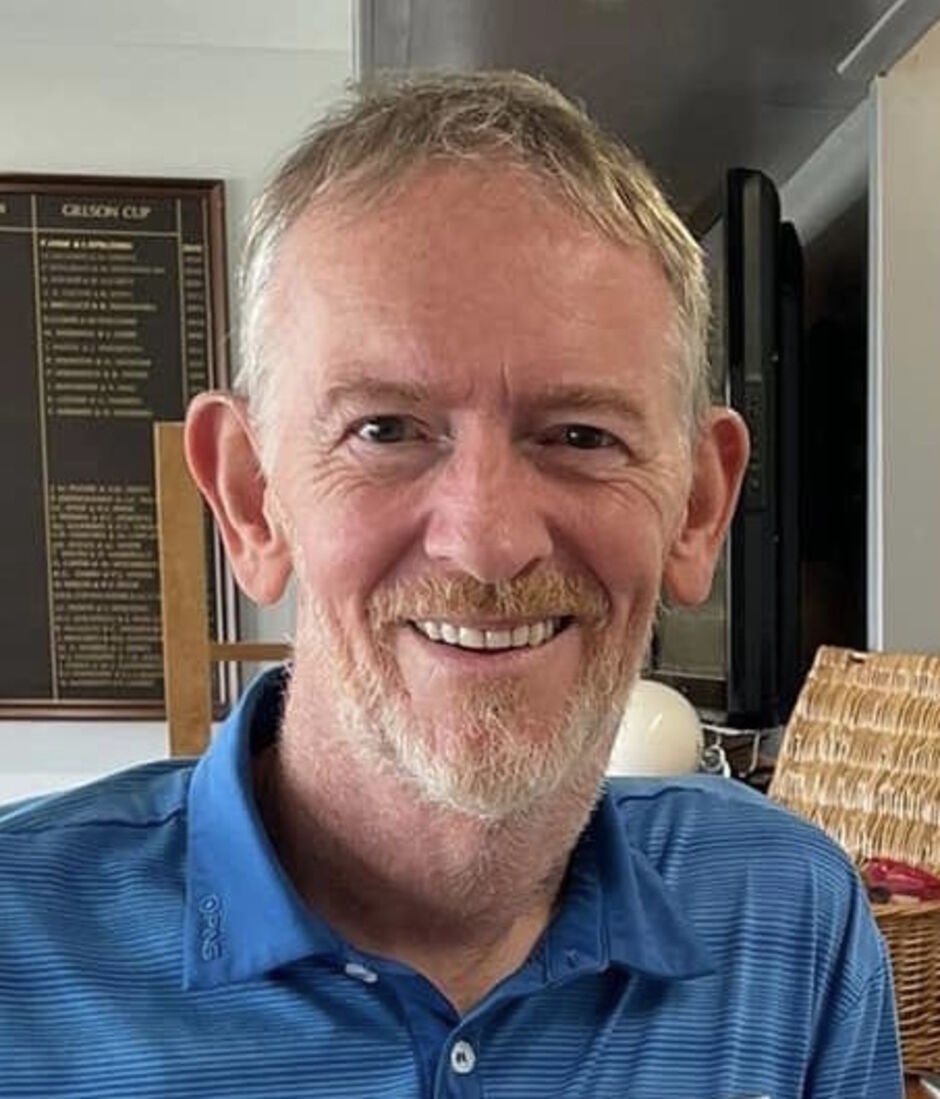 Brian Roberts - Seniors' Captain for 2024
A warm welcome to the Seniors' Section of Tidworth Garrison Golf Club.
We have a very active membership that has its own competitions in medals, stablefords and match play knockout formats, along with a separate competition for those members over the age of 70, our club veterans! All our competitions are managed via the club's online system, Intelligent Golf, making it easy to register and get involved

Seniors' Friendly matches are a big part of our summer calendar, so if you enjoy the matchplay format, there are plenty of opportunities for golfers of all levels to represent Tidworth Seniors' Section in over 30 friendly fixtures against golf clubs across Wiltshire and surrounding counties, playing at some very prestigious courses!
In August each year, we host a Seniors' Open event with over 170 participants from far and wide, which has proved to be a hugely successful event now for a number of years. Some of our annual events include a Seniors Xmas Thrash and Seniors' Captain's Away Day. If you are a male over 55 years old, you will automatically be enrolled as a member of the Seniors' Section. T idworth is a very friendly club with an active seniors' section and new members will be made very welcome.
If you would like further information, please use our contact form.