Welcome to the Seniors' Section of Tidworth Garrison Golf Club from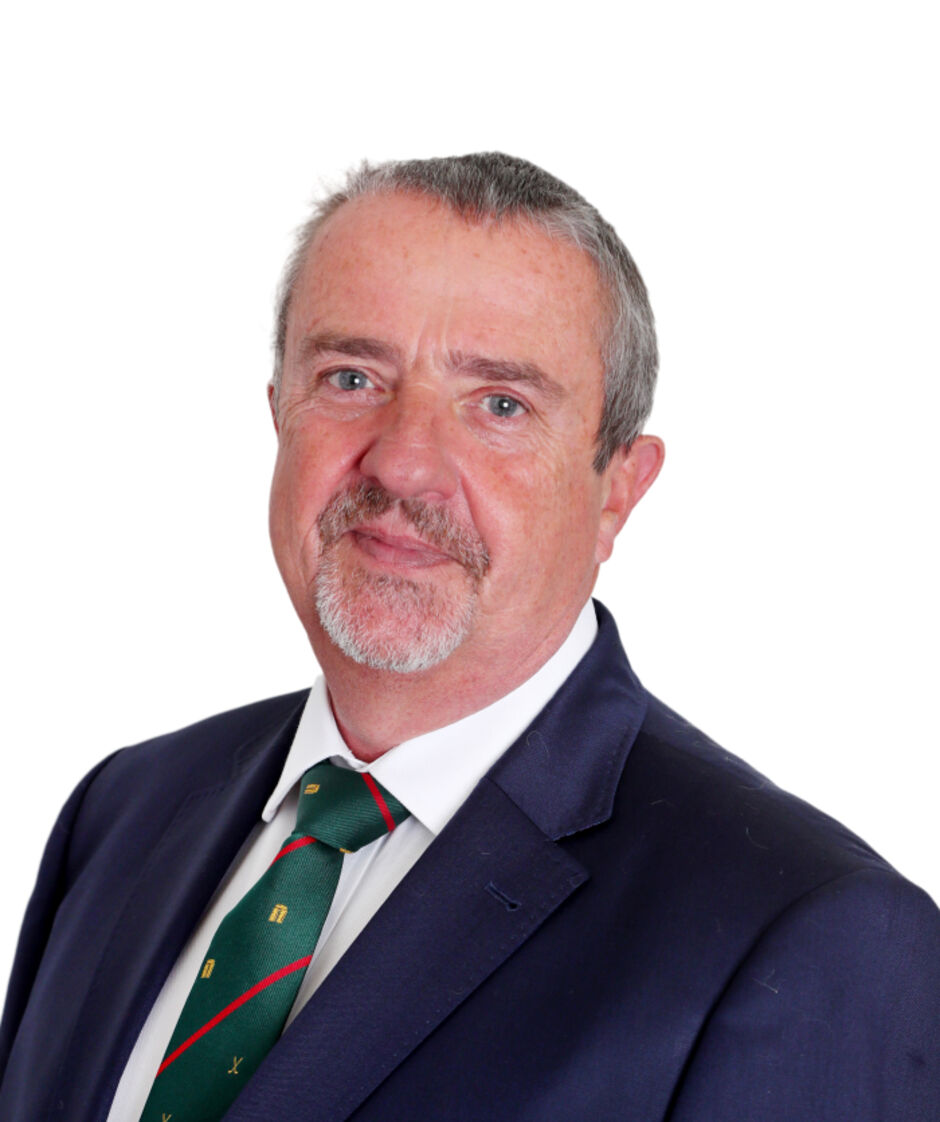 John Aslett Seniors' Captain for 2022
The Seniors Section is open to members over the age of 55 years and there is no additional joining fee. The Section has its own Medal Salver Competition - members medal scores throughout the year decide the final qualifiiers . It has 16 home and away matches against clubs ranging across the county and into Hampshire - these include 'trophy matches' against the Royal Winchester, Newbury & Crookham, Mendip and Salisbury & S. Wilts clubs.
In house competitions include The Scratch Championship, The Burgin Trophy (4 ball better ball match play knock out) and the Rangers Cup (match play knock out). A stableford competition, the Beale Bowl, gives senior members an opportunity to compete for prizes every month, with the player returning the best 3 scores through the year being awarded the Beale Bowl in October. As well as assisting with tuition for the Juniors' Section, an annual match is played. Amongst the other events, there is a 'friendly' match with the Ladies!
Tidworth is a very friendly club with an active seniors section and new members will be made very welcome.
If you would like further information, please use our contact form.