Hole: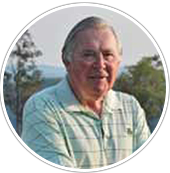 420 Yards, Par 4
Note From Donald Steel:
"A handsome hole and classic Colt - a hole that sits beautifully with its natural surroundings. The 12th is a long par 4 that is another of Tidworth's best.
The hole plays as a dogleg with a heavily guarded, raised green. To get the best from your tee shot, the line has to be perfect, ideally with a draw: however the right-hand side of the fairway gives the best view of the green, playing a little shorter also."