Hole: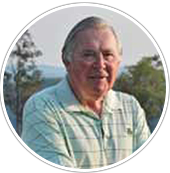 383 Yards, Par 4
Note From Donald Steel:
"Tidworth's 15th, 16th and 17th holes are comparatively short par 4's by today's standards, but their quality is undiminished. The tee shot on 15 is uphill, whilst the bunker on the right (close to the edge of the green) looks threatening, thus making the approach shot a little daunting.
The green appears simple enough, however subtle can confound even the best putters."