Welcome to Tidworth, one of the finest courses in the south west.
You should be able to find all the information you need within the 'Visitors'
section; if not, then feel free to contact us by telephone or e-mail and we will be
delighted to assist. All contact details can be found here.
We want to make things as easy as possible when planning your day. Visitors can
therefore check availability of the course by using our Electronic Booking System.
After your golf, relax in the club lounge with a drink & a snack, or a meal. TGGC offers excellent food, a full bar and a warm welcome.
If you would like to find out any further information, please feel free to contact our
Manager's office - they will be only too willing to help.
Our WHS Course and Slope Chart is available - here
In cases of emergency, our procedure is detailed - here
Here are our Safeguarding Policies and Procedures for Adults plus Children & Young People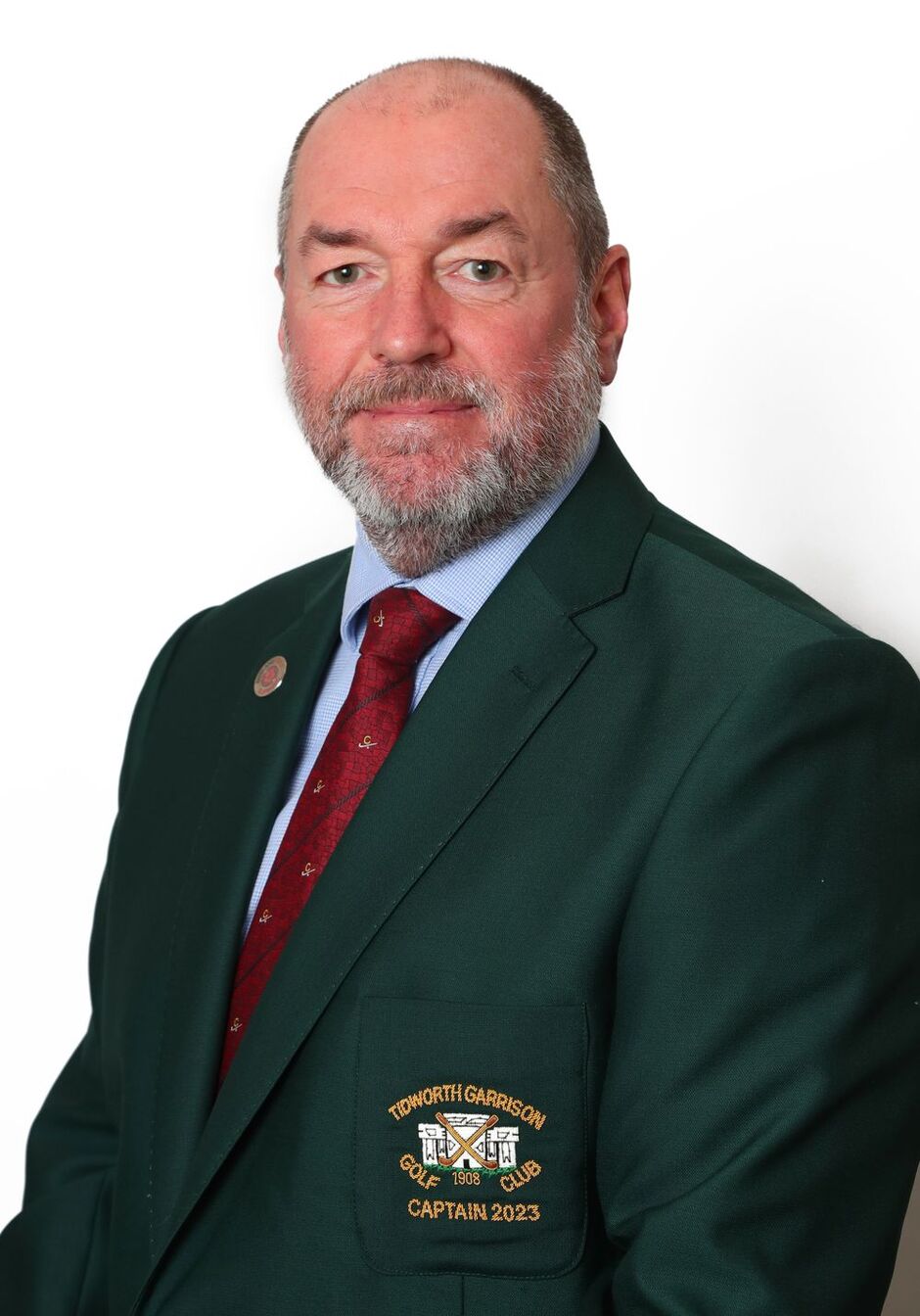 Dave Barbour
Club Captain 2022-2023