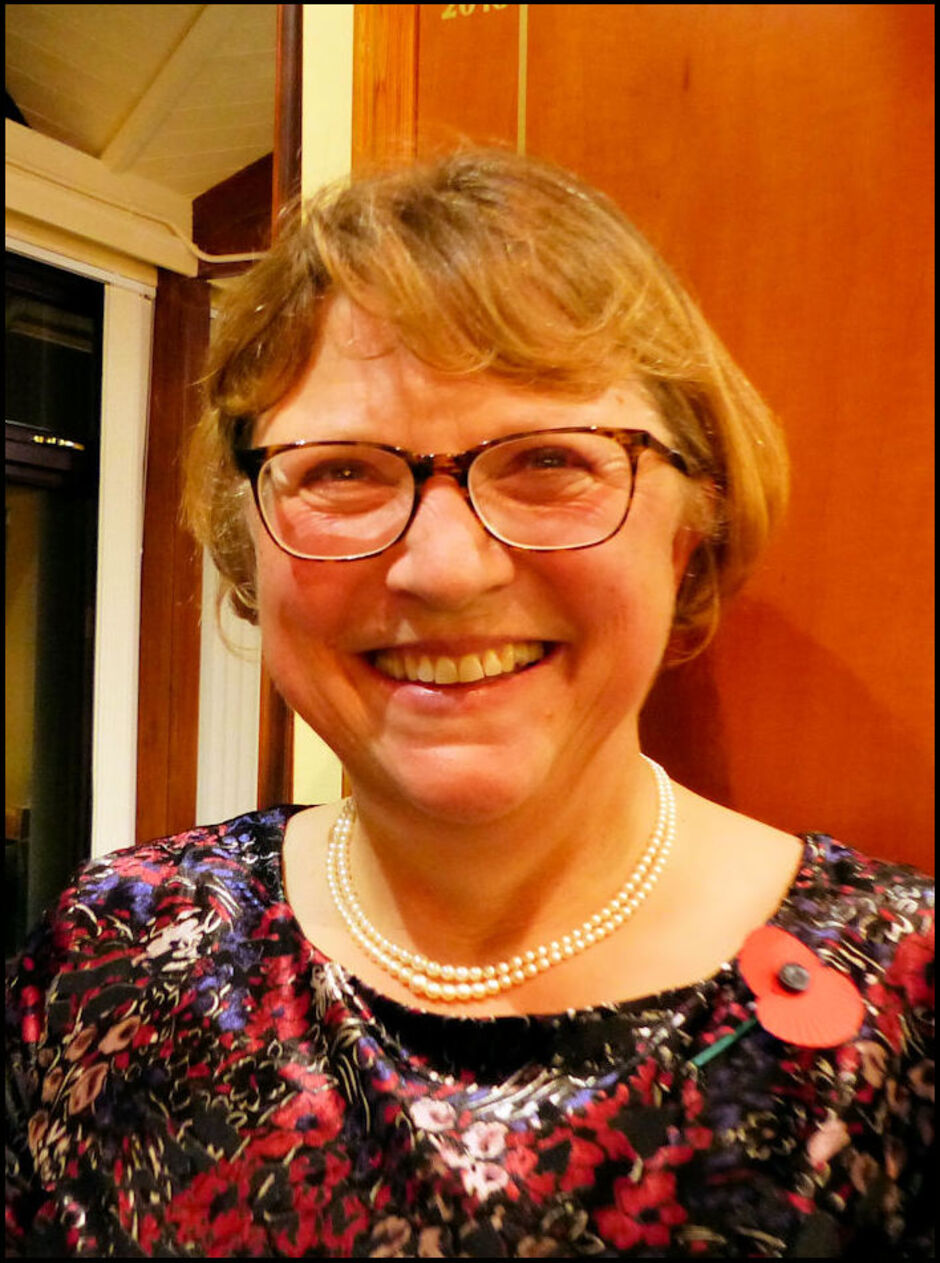 A Welcome to the Ladies' Section of Tidworth Garrison Golf Club from
Wendy Brown Ladies' Captain for 2021
Welcome to the Tidworth Ladies' Section! We have more than 60 playing members with handicaps ranging from single figures to the thirties; we also have a number of up and coming junior girls who play with us and represent our league teams.
The ladies play regular Stableford and EWGA medal competitions on Sundays and Mondays throughout the year, as well as trophy competitions, annual Spring and Autumn meetings and other, informal golf events.
We also participate in national competitions such as the Ping Four Ball Better Ball, Peugeot Coronation Foursomes, the Legg Bowl and the Daily Mail competitions.
Tidworth Ladies' Section fields three league teams, two scratch and one handicap, which compete in the Wiltshire league, playing home and away matches throughout the summer. We also play nine friendly matches with local clubs, as well as a range of popular mixed friendly fixtures on Sundays, followed by a convivial meal.
Within the club, there are many Ladies Trophy competitions and mixed matches such as the those against the gents and seniors in the annual "Bone of Contention" match. We also run coffee mornings, opens and invitation days.
Tidworth is a very friendly club with an active ladies section and new members will be made very welcome. We also support the Women in golf initiative:
If you would like further information, please use our contact form.